Victim/Witness Assistance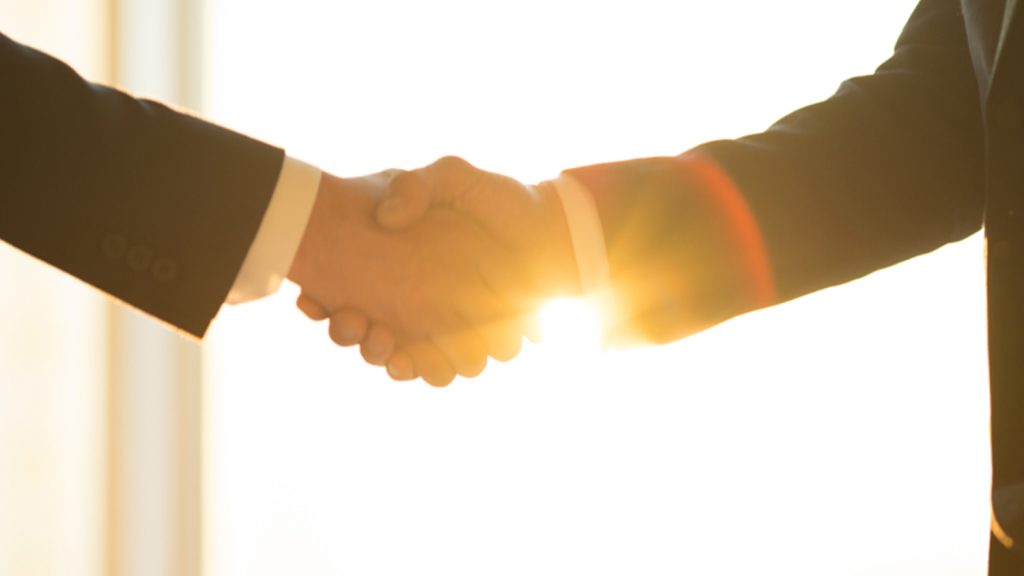 Our Mission
To serve as ministers of justice in the fair and diligent prosecution of defendants charged with criminal offenses occurring in the Fifth Judicial Circuit, thereby preserving peace and dignity for all citizens of this Circuit.
Our Purpose
To preserve and protect victim's rights to justice and due process regardless of race, sex, age, religion, or economic status.
What is the Victim/Witness Assistance Program?
The Solicitor's Victim/Witness Assistance Program is committed to providing assistance and guidance to victims of crime. A 'victim' is any individual who suffers direct or threatened physical, psychological, or financial harm as the result of the commission or attempted commission of a criminal offense. It also includes any individual's spouse, parent, child; or the lawful representative of a victim who is deceased, a minor, incompetent, or physically or psychologically incapacitated individual. This office shares the responsibility of making sure victims get the help they need and are treated with respect and dignity.
Contact Us
If you have questions, please call 803-576-1891.
Tips for Being a Good Witness:
Always tell the truth. The most important thing to remember when testifying is to always tell the truth.
Answer the questions clearly, and be courteous. If your answer was not correctly stated, then correct it immediately.
Avoid distracting mannerisms, such as chewing gum while testifying.
Be prepared to wait.
Be serious in the courtroom. Avoid laughing and talking about the case in the hallway or restrooms of the courthouse.
Don't try to memorize what you are going to say.
Dress well. No denim, no shorts and no hats. Also, shirts must be tucked in.
Listen carefully to the questions asked of you. Understand the question; have it repeated if necessary, then give a thoughtful answer.
Speak clearly and loudly. Remember to address your answers to the members of the jury.
The Responsibilities of a Solicitor's Victim/Witness Advocate:
Accompanies victims/witnesses to court
Assists with the preparation and distribution of Victim Impact Statements (VIS)
Informs victims/witnesses of case status and provides notice of scheduled proceedings
Prepares victims/witnesses for court appearances
Provides crisis intervention
Provides orientation/overview of the criminal justice system and the court process
Provides safety plans for victims
Serves as a liaison between prosecutors and victims/witnesses
Facilitates the victim's right to confer with the prosecutor prior to disposition.
Provides language translation assistance.
The Fifth Circuit Solicitor's Office has a bilingual (Spanish) advocate on staff.
As a Victim, You Have Rights…
"To preserve and protect victim's rights to justice and due process regardless of race, sex, age, religion, or economic status, victims of crime have the right to;
be treated with fairness, respect and dignity;
be free from intimidation or harm throughout the   criminal and juvenile justice process;
be informed about victim's rights;
be reasonably informed about criminal proceedings;
be informed if the accused is arrested, released, or escapes;
confer with the prosecution before the case is heard in court;
be present at criminal proceedings where the accused has the right to be present;
be heard at proceedings affecting bond, bail, release, pleas or sentencing;
have reasonable access to documents relating to the crime before trial;
receive restitution from the adult or juvenile offenders;
a reasonable, prompt and final conclusion of the case."
Excerpt from the Constitution of South Carolina, Article I, Section 24.
(This is a condensed reference and is not intended to substitute for the law.)