Traffic Education Program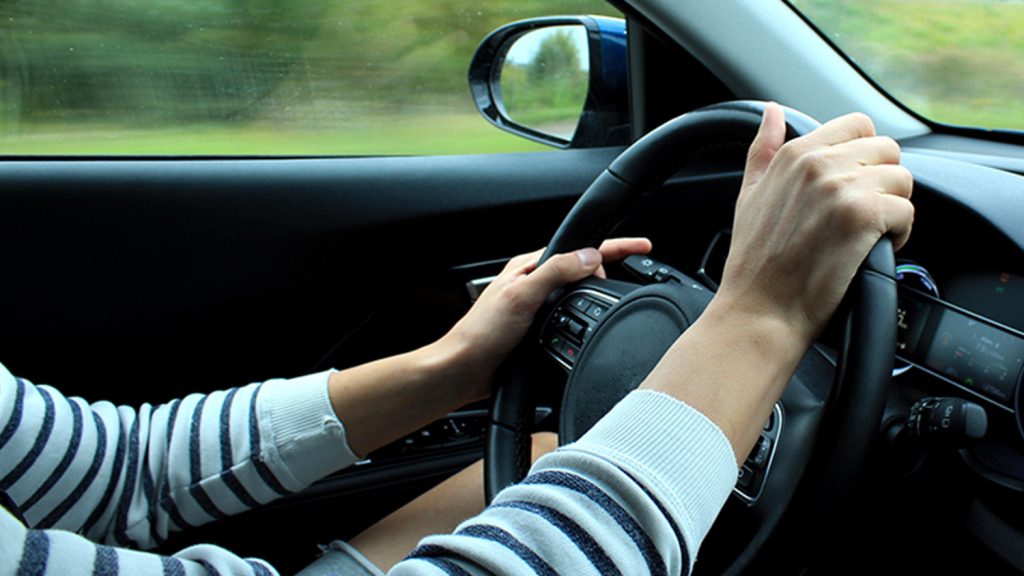 What is the Traffic Education Program?
The Traffic Education Program (TEP) was established in South Carolina to educate drivers with minor traffic offenses, while giving them the opportunity to have eligible traffic tickets dismissed, and thereby keep their driving records clean.
Upon successful completion of TEP, the governmental agency administering the program shall effect a noncriminal disposition to the court. No official record of the traffic violation will be maintained, except by TEP to ensure that no person benefits from this program more than once.
Who Is Eligible for the Program?
Persons who commit traffic related offenses that are punishable only by a fine and loss of 4 points or less
The person has no significant history of traffic violations (in any state)
The applicant has not previously participated in TEP
Prior participants of PTI and/or AEP are eligible to participate in TEP
Program Requirements
A TEP participant must:
Pay the required program fees ($280)
Complete four (4) hours of community service for a NON-PROFIT organization
Complete an online traffic education program (Separate Fee)
How to Enroll in TEP
You must appear at your required court date and request a referral to TEP from the Court. The Court will forward the referral to the Solicitor's Office. The TEP Program Coordinator will send a letter to the applicant requesting the following:
A completed TEP Application Form.
Two (2) separate U. S. Postal money orders or bank certified cashier's checks:

$140.00 made payable to the TEP Program
$140.00 made payable to the treasurer (enrollment letter will specify treasurer)

Copy of South Carolina Driver's License or State issued picture ID.
Copy of social security card or official document reflecting the card number.
Out of state residents must provide TEP with a copy of their current driving record.
TEP Referral Process
The Court/Judge will have referral forms, which will be completed by the Clerk of Court or by the TEP Program Coordinator who may be present during court. All forms and information requested should be mailed to:
The Fifth Circuit Solicitor's Office
TEP Program
1701 Main Street, Suite 408
Post Office Box 192
Columbia, South Carolina 29201
Remember
Participants can only attend TEP once.
Participation in TEP does not prevent participation in other diversion programs, such as Pretrial Intervention (PTI) and/or Alcohol Education (AEP).
Upon completion of TEP, the law requires that the ticket shall not be dismissed before six (6) months from the date the ticket was written.
A participant who receives another traffic violation during the six months following the issuance of the ticket for which he has entered TEP, will be terminated from the program and the traffic-related offense must be reinstated.
Upon successful completion of TEP, the participant may apply for a Court Order to destroy all official records relating to the traffic violation(s). The Expungement Order will be processed through the Fifth Circuit Solicitor's TEP Office. (Separate fees apply.)
For more information about TEP please contact:
Traffic Education Program (TEP)
Fifth Judicial Circuit Solicitor's Office
1701 Main Street, Suite 408
Columbia, South Carolina 29201
Post Office Box 192
Columbia, South Carolina 29201
Phone 803.576.1854
Fax 803.576.1866