Veterans Treatment Mentor Court Program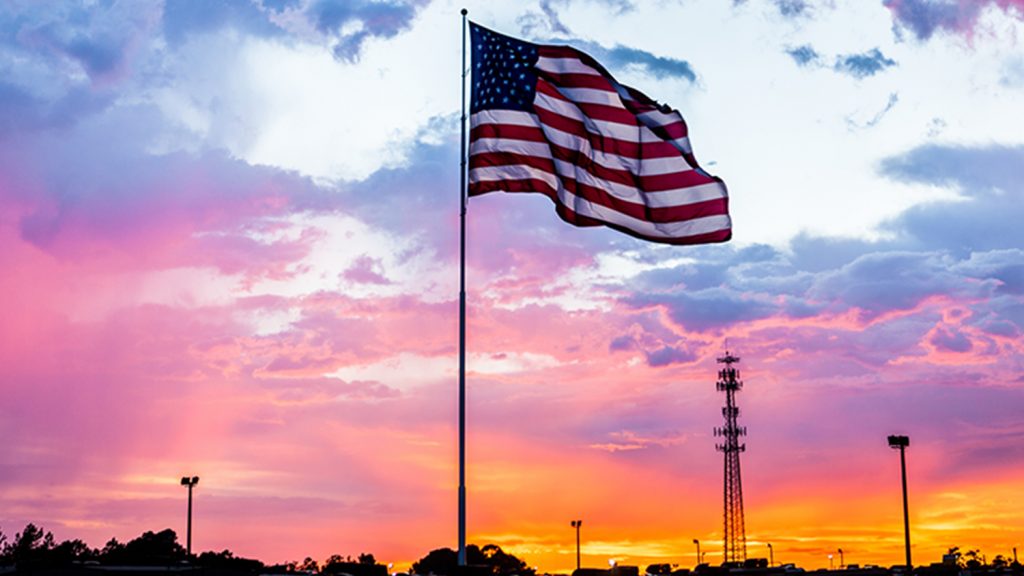 What is Veterans Treatment Mentor Court Program?
Created in November 2011 as the first of its kind in South Carolina, the Fifth Circuit's Veterans Treatment Mentor Court program is designed to assist veterans who have pending charges in Richland or Kershaw counties.
The purpose of this program is to successfully habilitate veterans by diverting them from the traditional criminal justice system and providing them with the tools they will need to lead productive lives. Veterans Treatment Mentor Court program participants are offered assistance from fellow veteran mentors, the U.S. Department of Veterans Affairs and veterans service organizations such as the American Legion, Veterans of Foreign Wars and the Disabled American Veterans.
The goal of Veterans Treatment Mentor Court is to help the men and women who served our nation and honor their service by providing needed substance abuse counseling, mental health treatment and assistance with other needs unique to veterans.
Who is Eligible?
Veterans…
Charged with non-violent misdemeanor and/or felony offense(s) in Richland or Kershaw counties
Who are eligible for veterans services benefits
With a diagnosis of a treatable behavioral, mental health and/or chemical dependency problem
Treatment may include but is not limited to: Anger Management or Domestic Abuse counseling;
Family/Marriage counseling; Substance Abuse/ Mental Health counseling and other therapies geared toward PTSD and other combat trauma.
What is Required?
The Solicitor's Office will review and present cases to the Veterans Treatment Mentor Court judge. The Solicitor's Office has the final authority to accept or refuse applications to the program. The Veterans Treatment Mentor Court judge has the final authority on all admissions.
To enter the program the veteran must admit his/her guilt. Jurisdiction of the charges will be transferred by the court system to the Veterans Court. The transferring court will accept the guilty plea and will issue a conditional discharge for the offenses after successful completion of the program. Successful completion of the Veterans Treatment Mentor Court program will result in the dismissal of charges and eligibility for expungement.
Performance, compliance and sobriety determine how long a veteran remains in the program. All participants spend at least twelve (12) months under the supervision of the Veterans Treatment Mentor Court.
Veterans Treatment Mentor Court employs escalating sanctions in response to non-compliance with program requirements. Should the veteran use drugs or alcohol, miss counseling or court appointments, become medically non-compliant, display a poor attitude, or in any other way NOT comply with the program requirements, the judge will order sanctions. These sanctions include, but are not limited to community service, additional counseling sessions, increased drug testing, jail time or dismissals from the program.
Program Requirements
Legal, mental health, alcohol and drug use assessments to establish treatment needs
Screening by the VA to determine eligibility for services
Veterans Court appearances three (3) times per month
Weekly attendance to AA/NA or other self-help meetings
Weekly random drug testing
Compliance with treatment as required by clinical staff
Compliance with requirements for other habilitation services: job training, employment, or medical
Maintaining contact with assigned veteran mentor
Volunteer Veteran Mentors
The purpose of veteran mentors is to ensure that every veteran receives the assistance and services needed, including being able to adequately navigate court, the Department of Veterans Affairs and other systems. The mentor acts as ally, advocate and friend. Mentors do not give legal advice or engage in counseling.
For more information or to apply please contact:
Veterans Treatment Mentor Court
Fifth Judicial Circuit Solicitor's Office
Post Office Box 192
1701 Main Street, West Wing
Columbia, South Carolina 29202
Phone 803.576.1893
Fax: 803.576.1592